Shopping Cart
Your Cart is Empty
Thank you for your business!
You should be receiving an order confirmation from Paypal shortly.
Exit Shopping Cart






We Train Continually To Provide The Best Service









We are always looking for new members to join our department. Interested individuals may fill out an application form to be considered for membership. Applications may be dropped off at the Town of Fairview Office or with a member of the department for review. Each member will be trained in-house and is required to volunteer over 200 hours per year. Training is held weekly on Monday nights from 7pm to 9pm.

Requirements:
• A Canadian Class 5 Drivers License (minimum)
• Minimum 18 years of age
• Ability to understand and communicate in English (written and oral)
• Physically able to perform tasks/duties of the job
• Able to commit to training and respond to emergency calls
• Live and/or work in the response area
• No conviction of a criminal offense related to the job duties of a firefighter
Teens between the ages of 12 and 18 are eligible to become members of the Fairview Fire Department as a Junior Firefighter. This program provides the opportunity for younger members of the community to learn and experience what it takes to be a volunteer firefighter.
Members of the Jr. Fire Department can participate in the following:

-attending all Fire Department general meetings.
-assisting in any community events (pancake breakfasts,
school tours of the hall, etc.)
-attending grass fires with the Department.
-assisting in the cleanup of trucks, and equipment after a fire.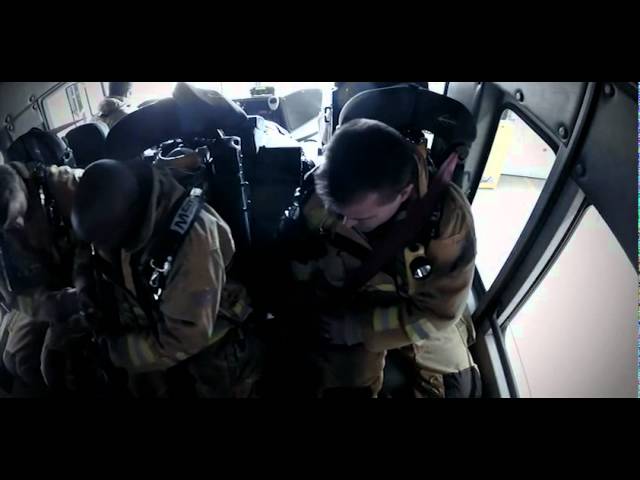 /